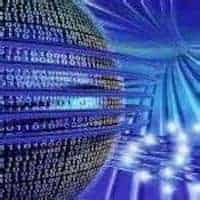 While a great deal of attention has been lavished on the habits and behaviors of Millennials (born in the 1980s and 1990s), another generation...
In 2013, organizations finally began in earnest to integrate social technologies into recruitment, development and engagement practices. In 2014, this social integration will become...
You've probably heard that experienced marketers across every industry have reached a moment of digital crisis. Integral to this crisis is the idea that...