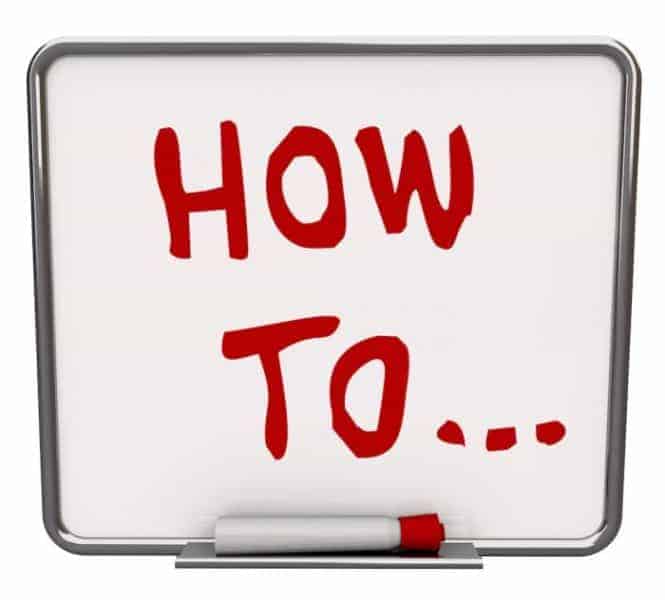 IN OUR GRANDPARENT'S GUIDE to the Internet below (courtesy of WhoIsHosting) you'll learn not only the skills to navigate and search the web, send...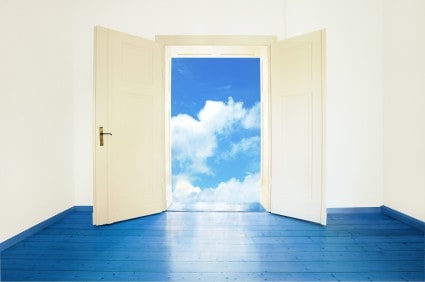 When was the last time you searched for something on a desktop computer? Your phone? I bet your phone searches outnumber your desktop searches...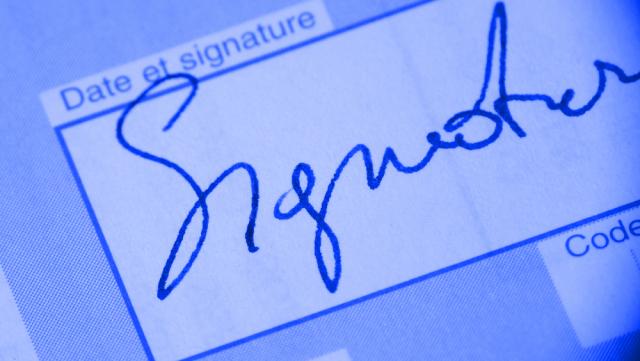 Over the past decade or so, something big has been happening in public schools throughout the United States: Instruction in cursive writing has all...
In our article earlier this year, 'The Truth is in the Numbers: 2013 is Undoubtedly the Year of the Three Screens in Hospitality,' we...