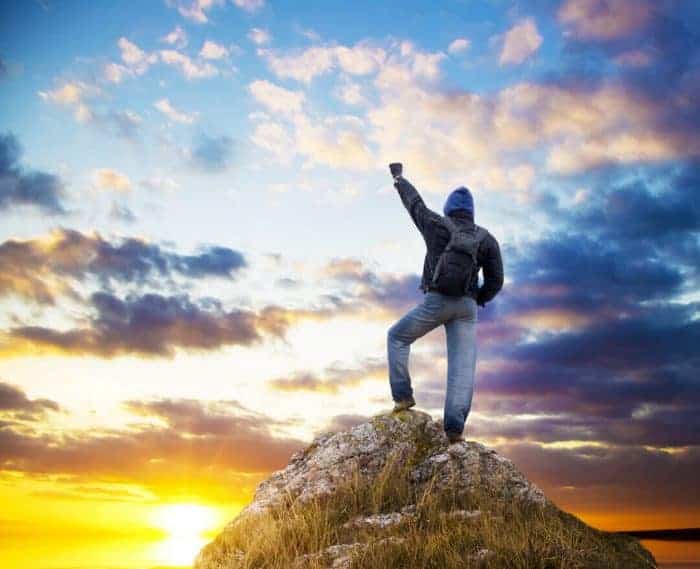 Keep moving, keep growing, keep learning. Ease is the greatest threat to progress. If you fall down 7 times, get up 8. Listen to...
If Google had existed in my parents' day, the most frequently searched words probably would have been survival and security. That's if folks in...
by Anne-Maria Yritys, Featured Contributor AUTHENTICITY, in its purest sense, is the capability of remaining true to yourself and to your values. Along with integrity,...