Tag: Democratic National Convention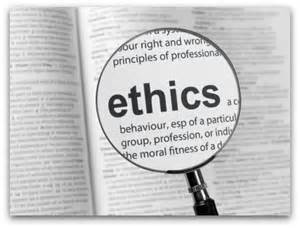 Travis N. Rieder, Johns Hopkins University Every election cycle, there are citizens who don't like either of the candidates nominated by the two major political...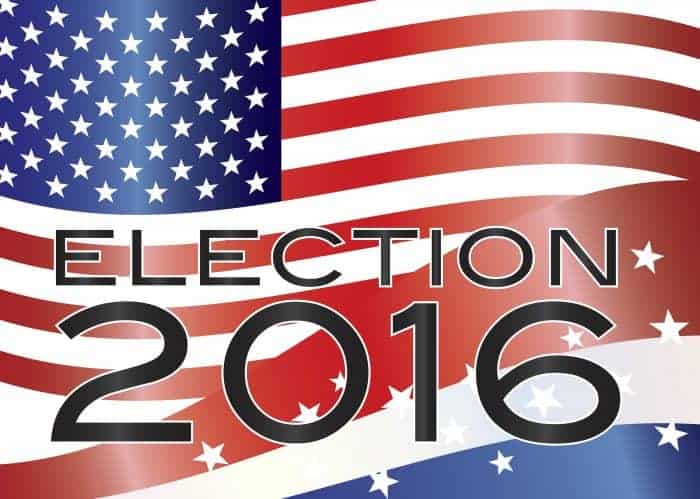 Not long ago, I received an email from someone whose mind is obviously on the upcoming election in November 2016.  I have noticed a...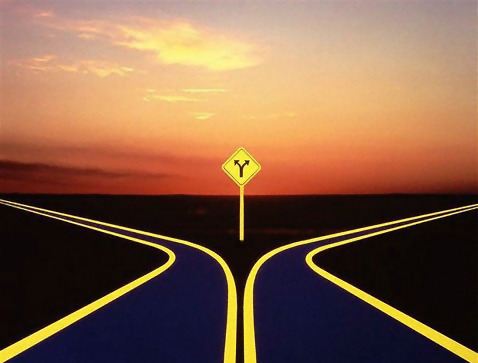 This is a story about two roads — Should and Must. It's a pep talk for anyone who's chosen Should far too long —...