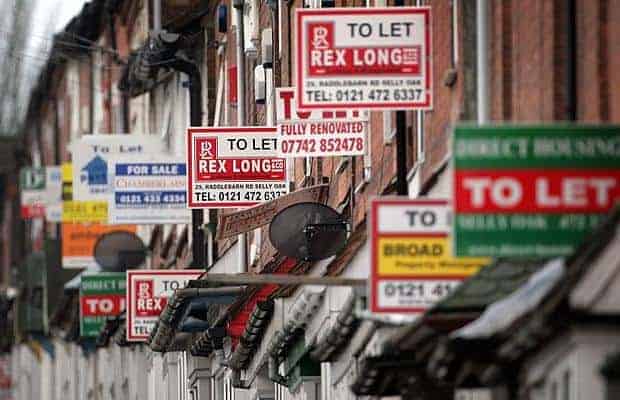 The growth of the private rented sector has been a defining feature of the housing market since the early 2000s. From housing 10% of...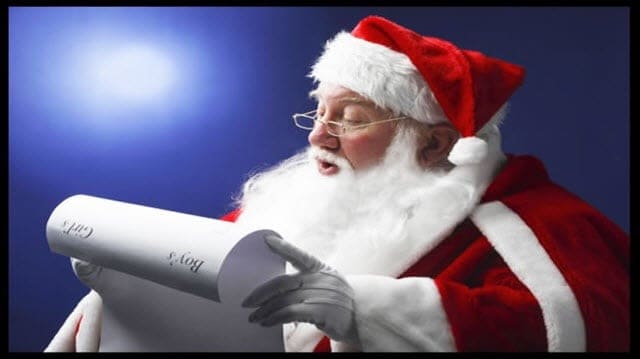 I don't remember a time when I actually believed in Santa Claus. I remember peering out of my dark room on Christmas Eve and...
Everyday I see countless negative blog and article comments from readers who attack the advice provided by career coaches, experts, guru's, hacks, know it...