Given the choice between more time or more money, which would you pick? For a beach vacation, you might pay more for a direct...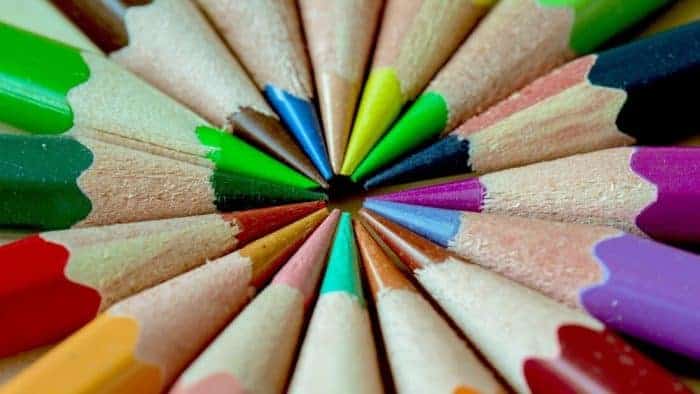 It seems like we were just planning summer vacation and now the supplies are back on the store shelf. It's back to school time! Getting...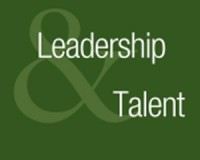 by Alan Adler, Guest Contributor Get Employees to Care HOW do you get employees to care? Culture Leadership. Recently, my wife and I had a discussion about several...
Facebook Inc.'s FB +3.78% sprawling campus in Menlo Park, Calif., is so full of cushy perks that some employees may never want to go home....