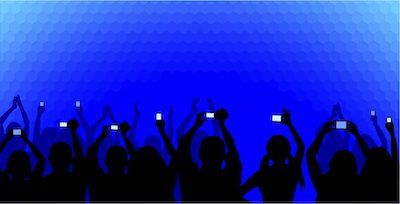 Rebecca Macmillan, University of Texas at Austin At a conference earlier this month, Facebook's head of operations in Europe, the Middle East and Africa predicted...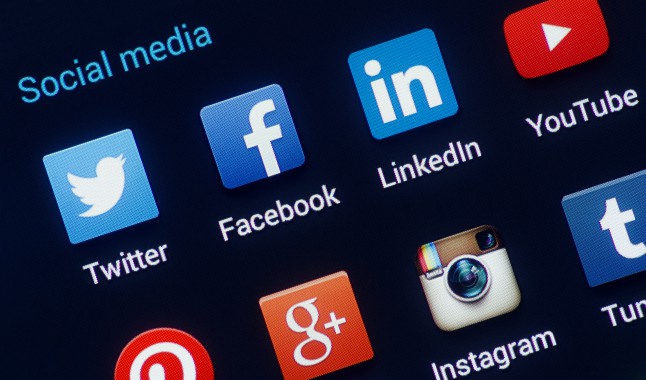 Our Social Media Image, consists of our representation on Social Media Networks, and generally speaking this is determined by two things: A. Our Social Media...
Facebook wants to take over the news business, said Ravi Somaiya at The New York Times. The social network, with 1.4 billion global users,...