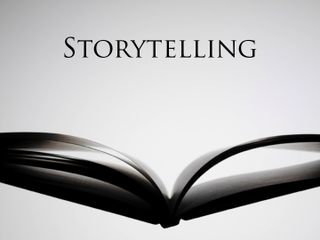 Touria Chaoui is buried in the Ahl Fas cemetery, off the Boulevard d'El Hank in Casablanca. Nobody's been buried there in years. If you...

I recently asked a smart young CEO with an excellent startup about his operation plan for if and when the bubble bursts. I expected...
Visionary startups are always talking about breaking the mold, shaking things up, or leaving the world a different place from the way they found it. That kind of passion is perfectly fine, encouraging even, but at some point a business owner needs to…
Now that the holidays are over and we're well into the new year, startup accelerators are starting to debut their new classes, and today one of the most prominent—500 Startups—revealed its eighth batch. I'm a fan of 500 Startups in the technology…
This year hundreds of startups tapped into the mobile travel trend and released apps aimed at improving users' trip planning process. Many of the...
After Adam Winter read about a roving teleconferencing robot, he got a hunch that the $2,000 gadget might become the next big thing. So...