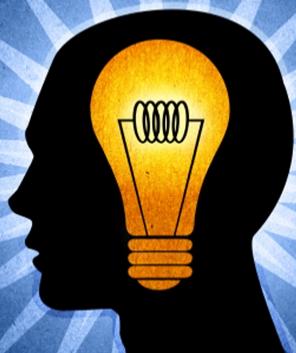 WHERE does creativity come from? For centuries, we've had a clear answer: the lone genius. The idea of the solitary creator is such a...
Pew Research Center's Paul Taylor appeared on Jon Stewart's "The Daily Show" to discuss his new book, The Next America: Boomers, Millennials, and the...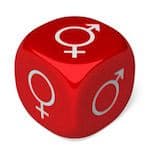 Hanna Aase, the Norwegian-born founder of a Silicon Valley video profile platform called Wonderloop, is dressing differently in Davos this year. "I think about what...
Dec. 20 (Bloomberg) -- Blackstone and a handful of other private equity funds have been buying up single family homes across America at an unprecedented rate, betting that historically low house prices will bounce back. Meanwhile they're rehabbing and…