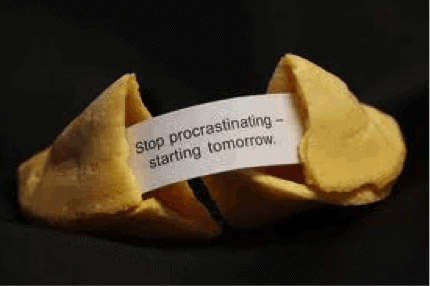 Does this sound all too familiar: Deadlines are looming, nothing's been done, and you're binging on Netflix. But, putting off work doesn't mean that...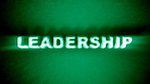 "Mummy, it's not fair." Cue tears. Every parent has been there. All young children have a powerful instinct for what's fair and what's not....
Modern day life is satisfying our basic needs but in turn is making us angrier, claims a leading psychologist. Dr Sandi Mann from the University...