Tag: Customer lifetime value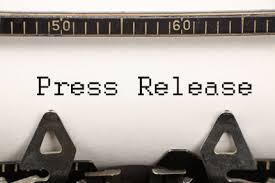 Press Releases (PR) can be a daunting endeavor – whether it's for a small business, or on a larger scale. Many firms hire full...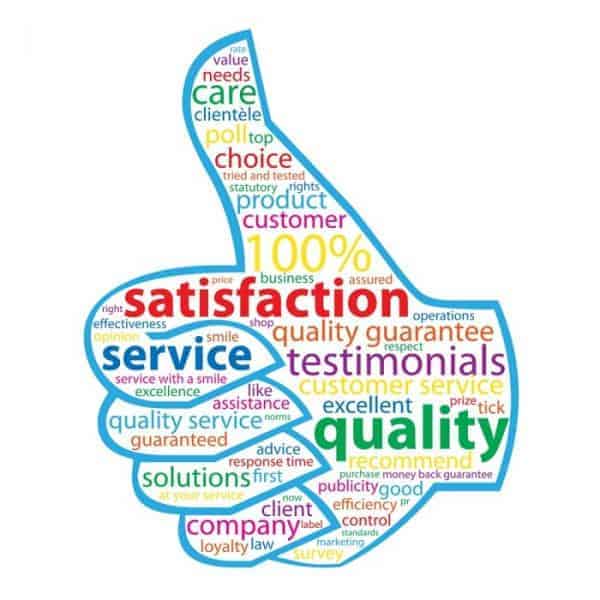 Four in ten senior executives in larger companies don't know the lifetime value of their customers; That's according to Marketing Charts who quoted a Forbes...
Lifetime Value (LTV) is one of those metrics that keeps your CEO up a night. It's the estimated revenue that a customer will generate...
I've never met an entrepreneur who's happy with their metrics. Whether you're talking about sign up rates, retention rates, or how often your users create...