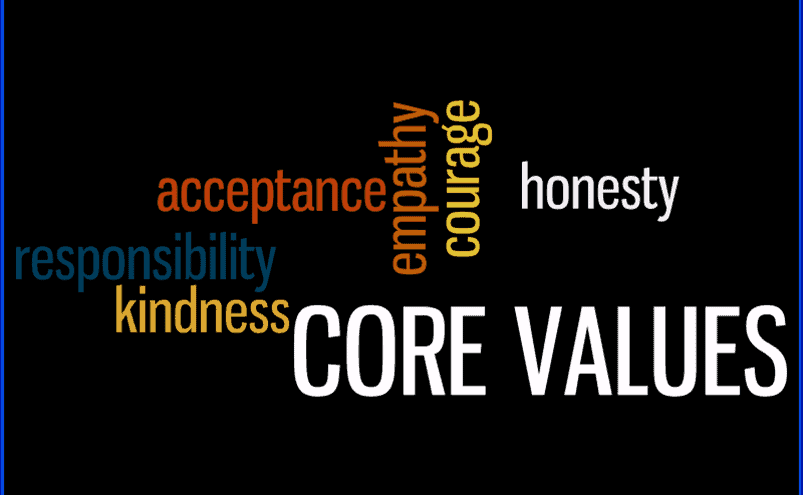 Most companies claim to have important values. In the best ones these drive the organisation, guiding both direction and culture. Yet as Enron demonstrated,...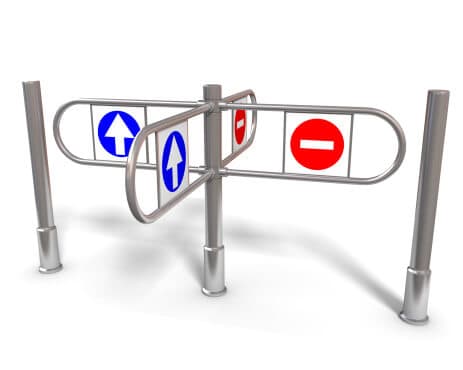 3 Leadership skills Leaders usually have a balancing act to perform, especially around how much they allow their team to contribute to organisational success,...
Once upon a time, in the halcyon days before the internet, a well-worded press release may have been enough to defuse a company crisis,...