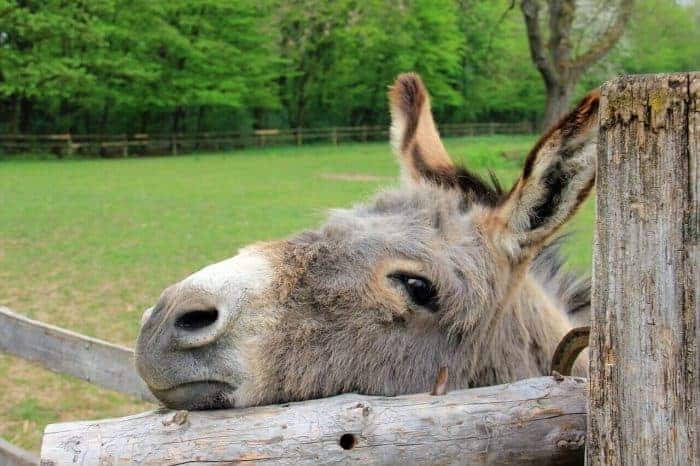 Editor's Note: Part 1 of Devaney's Series can be found HERE AS WE CONTINUE our unconventional look at the life and choices of Balaam we...
You are in a pointless meeting. You have been in this meeting for forever and three days, and it's his fault. Shut up. Shut...
Stephen King famously gave us three of the most useful words in writing: "kill your darlings." You should treat words as practical rather than...