THE OTHER NIGHT, under a clouded and moonless sky, as I walked our small dog behind the house - I heard him growl, saw...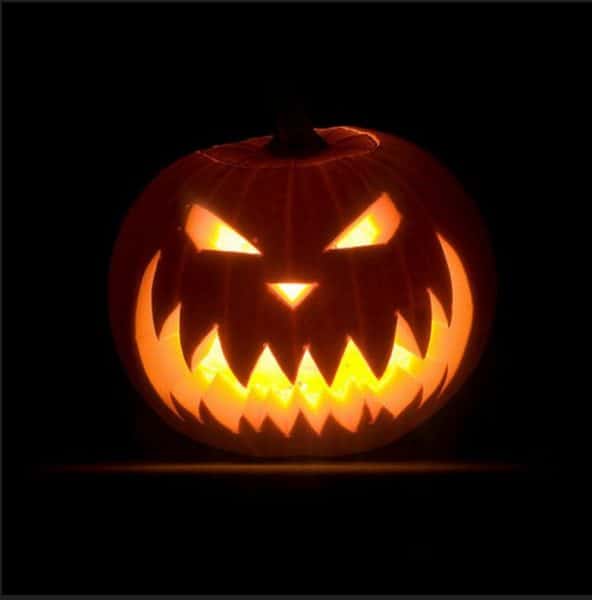 Whether you love or hate Halloween and all the hoopla that goes along with it, it can't be ignored! This year Americans ended up...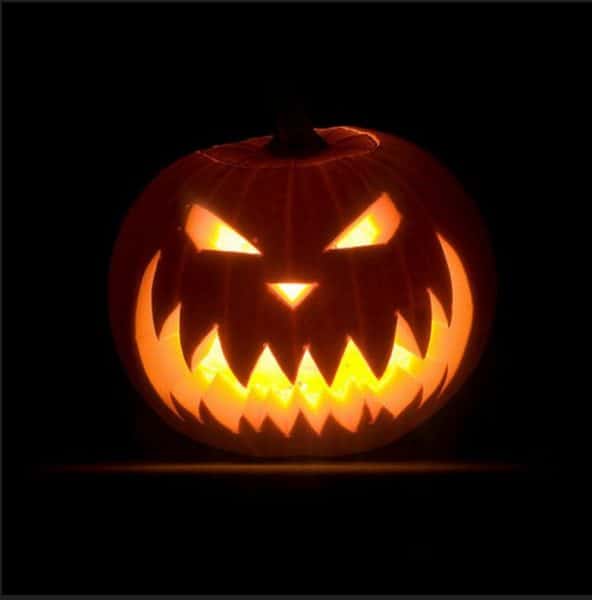 It's not just the Trick or Treating that makes Halloween fun for me; it's also my birthday! My husband is one of the few...