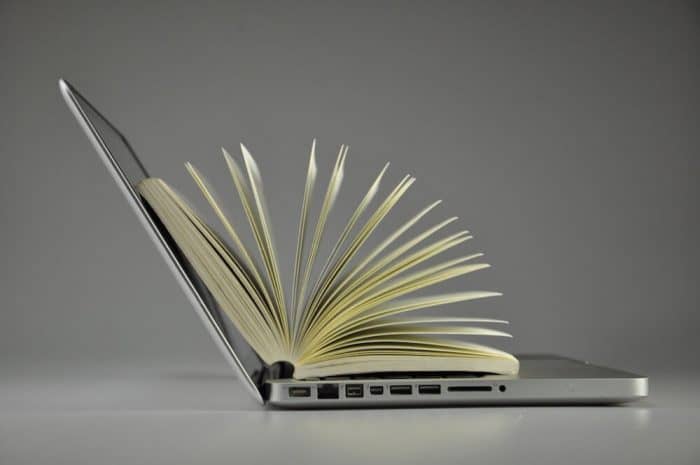 Data-Driven Organizations execute strategic change using massive amounts of people supported by data, algorithms, and unprecedented processing power. They give us the strategic choice...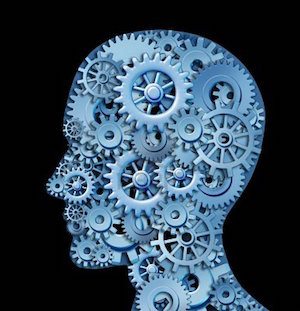 An article published in the Journal of Psychiatric Research in 2010 stated, "In the coming decades, unipolar depression is projected to be the second...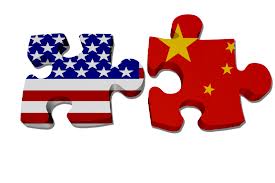 Stories about Chinese queuing up for iPhone 6 outside stores in major cities from the US to Europe have filled the news these days,...
Dear MasterMinds: As General Manager of a small luxurious lodge located an isolated location (accessible only by boat) of Central America, I need someone to...