Tag: Cost-effectiveness analysis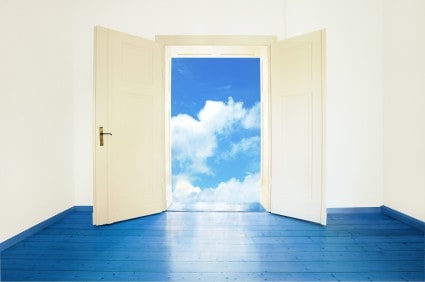 Before I began working on my business full-time, and it was but a side hustle, my past positions always included client-facing duties. I've always...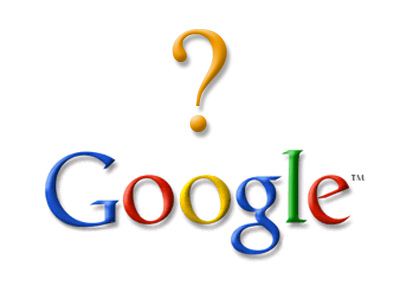 It's safe to say that the discussion over the importance of using social media for marketing is over. Business marketers have realized that social...
Social media is now a crucial part of any successful businesses marketing plan. It offers us a platform to interact with existing and potential...