Kim A Wilcox, University of California, Riverside At a time when mounting student debt is dominating news, students across America are leaving nearly $3 billion...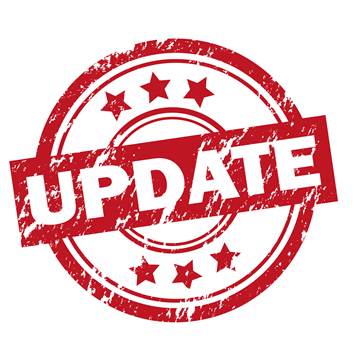 Today, we're proposing changes to our Mortgage Servicing Rules, which took effect on January 10, 2014. These rules provide important protections for consumers with...
Facebook has won this round of the Internet. Steadily, grindingly, it continues to take an ever greater share of our time and attention online. More...
Our terminology has become more contentious as we compose, frame and wage our efforts for consumer awareness and recognition of our various brands. In...