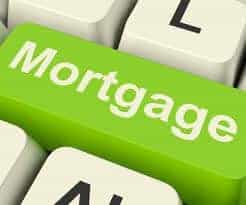 Economists sometimes argue that more choices must either be neutral or good. The logic is that if you don't want any of the additional...
It's a new year, but one thing hasn't changed: The economy still blows. Five years after Wall Street crashed, America's banker-gamblers have only gotten...
I expressed the view that new mortgage regulations will prevent future housing bubbles. These new qualified mortgage regulations forbade the measures lenders employed to...
UK Personal Debt Outstanding personal debt stood at £1.426 trillion at the end of July 2013. This is up from £1.421 trillion at the end...