This blog is written to aid both managers when recruiting and appraising staff and for consultants in the recruitment industry so that they can...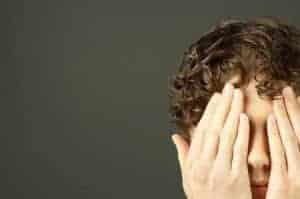 Welcome to the recruitment industry; it's an amazing place to work. I started a discussion on the Recruitment Consultants and Staffing Professionals LinkedIn Group...
I've been to quite a few seminars, conferences, events this year that have had social media and specifically LinkedIn as a topic. I had...