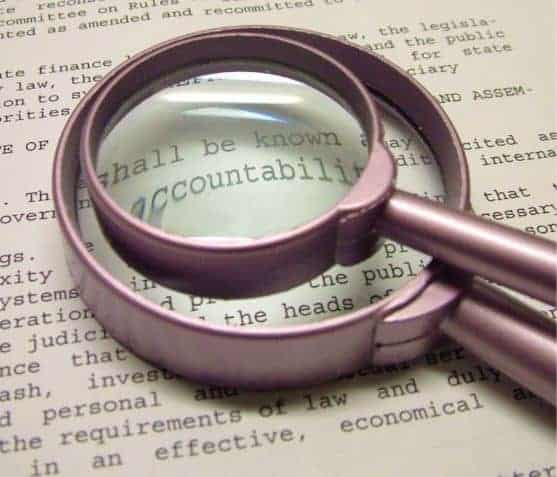 Leaders who fail to seek wisdom end up embracing folly "The supreme end of education is expert discernment in all things – the power to...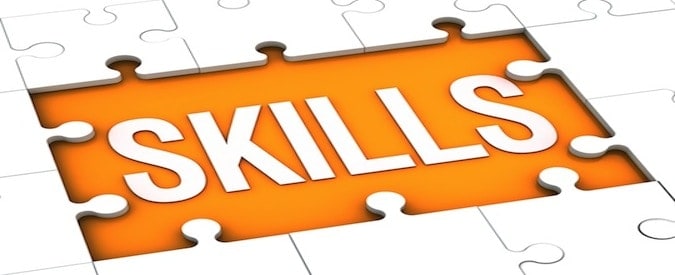 In truth, technical skills have little value if your soft skills are poor. I am not saying that a person does not need the...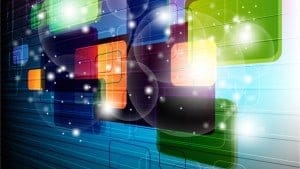 by Victoria Wagner Ross, Featured Contributor PRO-SAUDI HACKERs have seized Iran's TV social media accounts according to Pys.Org on Sunday. Synereo, Ltd. offers an alternative...
As strong as the tech job market is, computer science graduates still face challenges during their transition into the real world. While employers prize their smarts, they can be leery of a perceived lack of practical experience and business skills…
We all have a finite number of hours in a day – 24 to be exact.  What we choose to do with those hours...