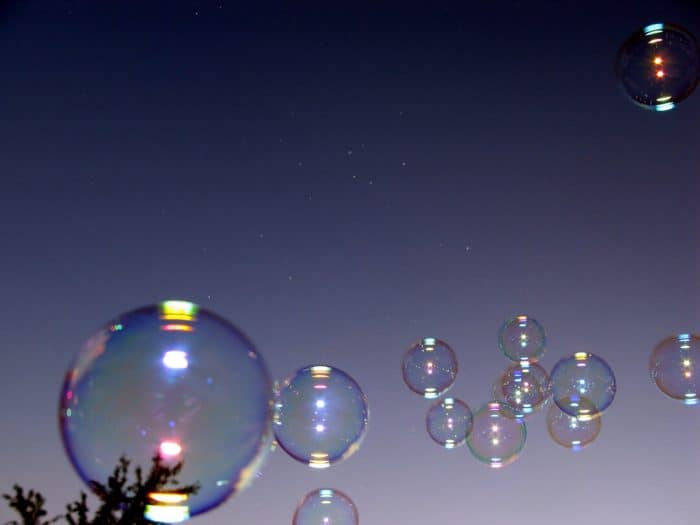 by Jane Anderson, Featured Contributor What's your plan for today? Don't do it my way. A FRIEND AND I decided to study the book of Proverbs...
First some easy ones you all know: 1. The stock market will drop, perhaps precipitously, making now great time to rebalance retirement portfolios. 2. The price...
Like 32-volume encyclopedias or cassette tapes, cursive writing has become a casualty of technology. Why learn how to draw that funny-looking crooked triple loop...