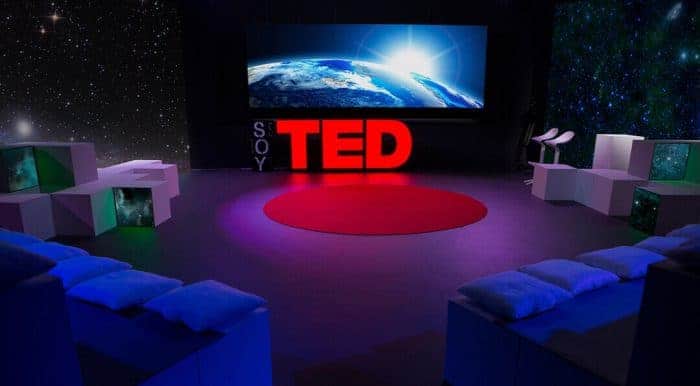 Author Isabel Allende is 71. Yes, she has a few wrinkles—but she has incredible perspective too. In this candid talk, meant for viewers of...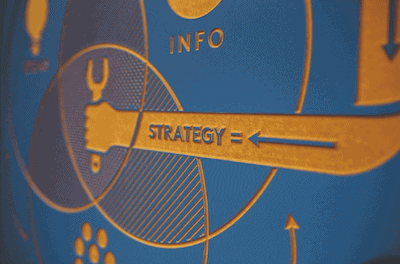 Having a business to run is a lot like having a wide and diverse family. The difficulty with business is often a lot like...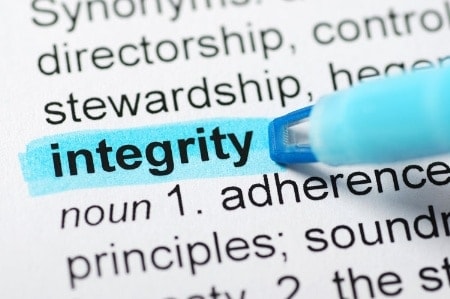 She tried to stay quiet, she really did. But after eight years of keeping a heavy secret, the day came when Alayne Fleischmann couldn't...
A common deal-breaker for many potential investors of Wells Fargo (NYSE:WFC) is that the company is overexposed to the housing market - any potential...