The further into this book, A Leadership Kick in the Ass, I read the more I appreciated the content. Nearing the end of the...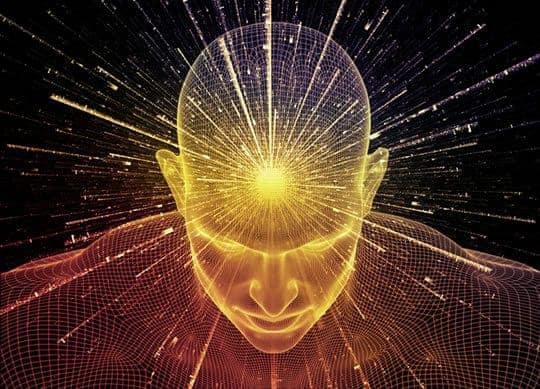 Several factors cause an aging brain to experience changes in its ability to retain and retrieve memories. In fact, one of the main issues...
For the past few months I have been engaged as a Consultant/Mentor to a team of 35 IT Recruiters and I've been trying to figure...