Cognitive biases are unconscious in that they often happen without our intention or awareness. In fact, we all have a bias blind spot -...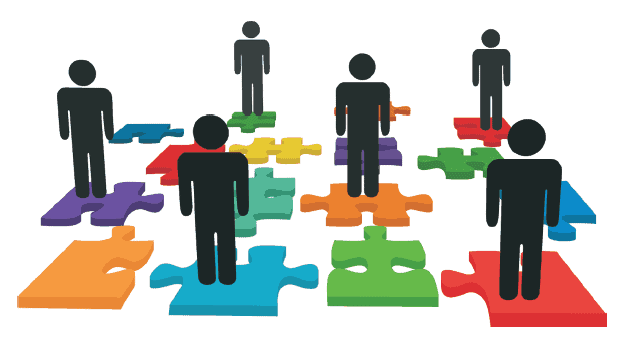 by Jane Anderson, Featured Contributor WHEN I WAS WORKING at my first 'real' job my manager talked a lot about talent acquisition. I had very...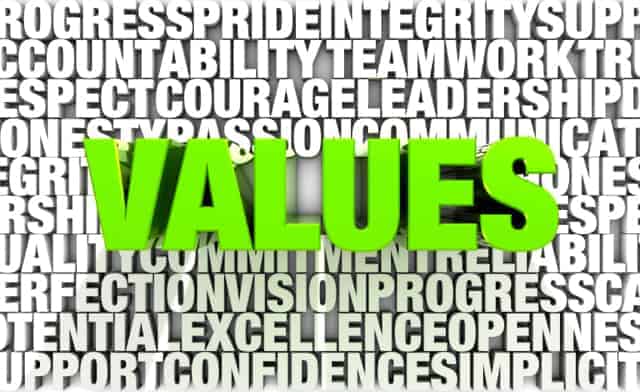 I once worked with an eminent scientist who turned out to be a fraud. Apart from his appetite for Internet porn and a concomitant...
I recently met a four-star general. He one of the most interesting people I've ever met, but instead of talking about himself he took...