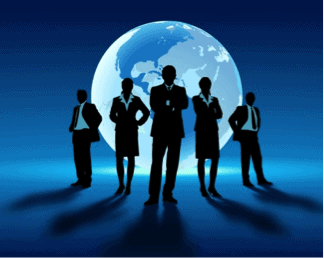 To unleash employees' untapped talent and energy, leaders need a strong repertoire of actions, not just better awareness and empathy. Most leadership programmes are generally...
by Alan Campbell, Featured Contributor SINCE the in-room coffee issue surfaced a few months ago there has been a lot of changes. It seems that...
In college, one of my teachers regularly told me that the room with the coffee maker is the most important place in an office,...