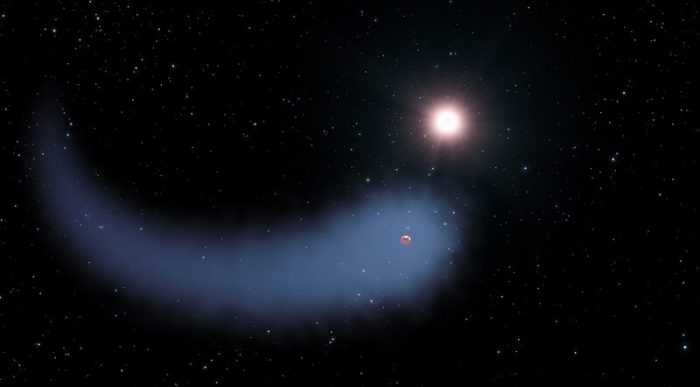 Recently, scientists announced the discovery of a planet only four light years away from Earth located in the Alpha Centauri system. The planet is...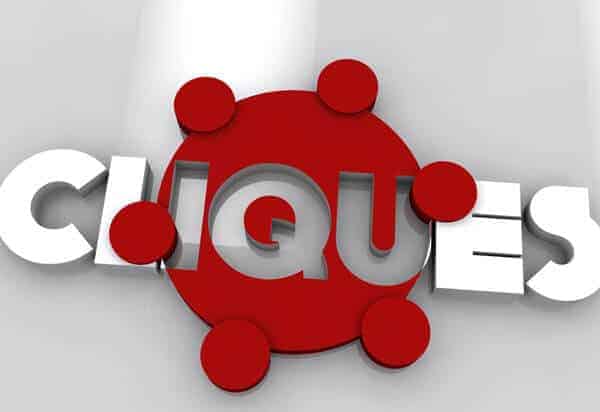 Envision High School Musical, but in a workplace setting, minus the song and dance portions. Defined as "a small group of people who spend time...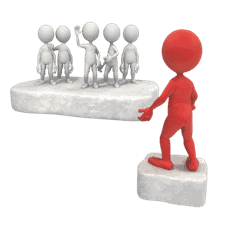 by Carol Anderson, Featured Contributor I WAS AN OVERWEIGHT, shy, only-child who moved every other year. I attended 11 schools from K through 12; tough...