Do you believe in viva voce? It is synonymous with the more common term – Word of Mouth. It's a powerful promotional strategy aimed...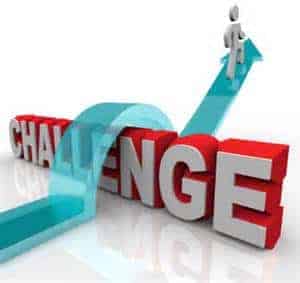 by Jared Kligerman, Featured Contributor THE HARDEST PART of business is finding new clients. Most of us start out by asking our friends and...
No one likes to lose a client.  They are the foundation on which a successful business is built.  The problem, however, is that a...
You've been working hard on your latest project for a client. You've delivered, so now it's time for that last payment. But after weeks...