Tag: Classified information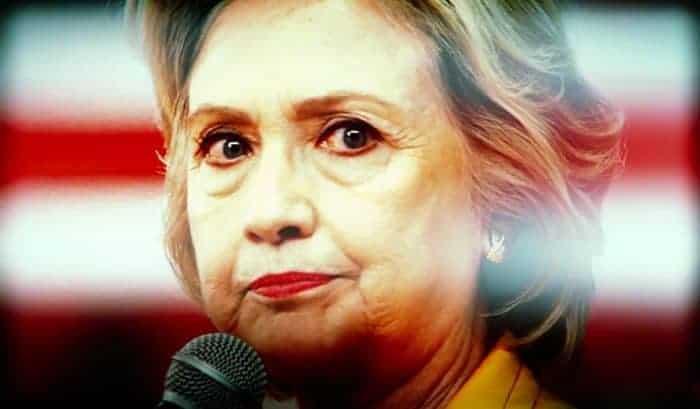 Have you ever seen a sack of snakes? No? Well most haven't. But I have, and unless one is a member of some remote...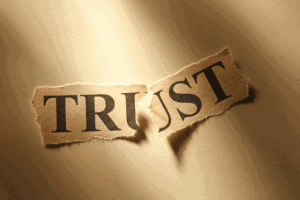 Wow. It is entirely possible that we will elect a President who cannot get a Top Secret security clearance. Now, for those who may...

Seven months ago, the world began to learn the vast scope of the National Security Agency's reach into the lives of hundreds of millions...