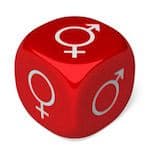 "Who or what is your worst enemy?" If you ask women leaders this question, you might find a lot of the answers to be...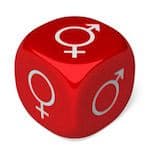 In a new book, The Confidence Code: The Science and Art of Self-Assurance – What Women Should Know, two high-profile TV journalists, Claire Shipman...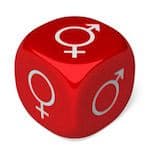 Evidence shows that women are less self-assured than men—and that to succeed, confidence matters as much as competence. Here's why, and what to do...