Tag: Citizenship of Russia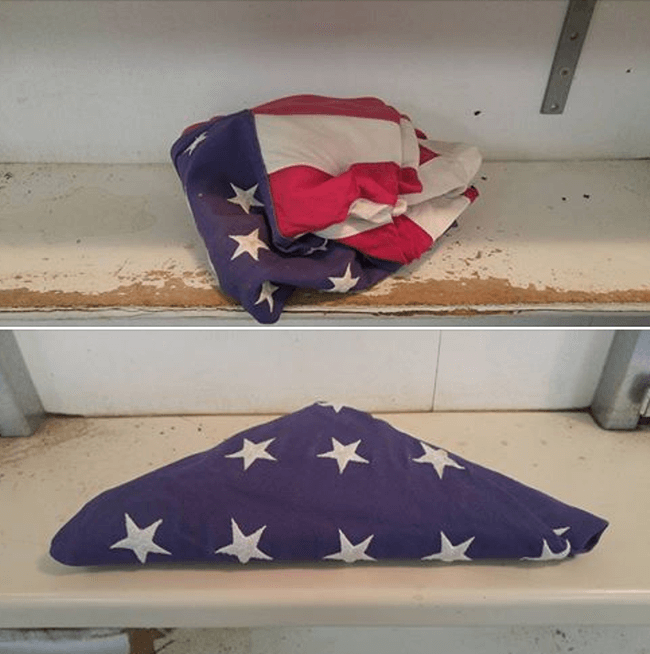 What special tokens, mementos, or other significant items do you hold dear in thoughts and feelings because they represent something very endearing in...
I am back in the LinkedIn world! Yes, I know - I had a gap in my blogs for a while (for a splendid...