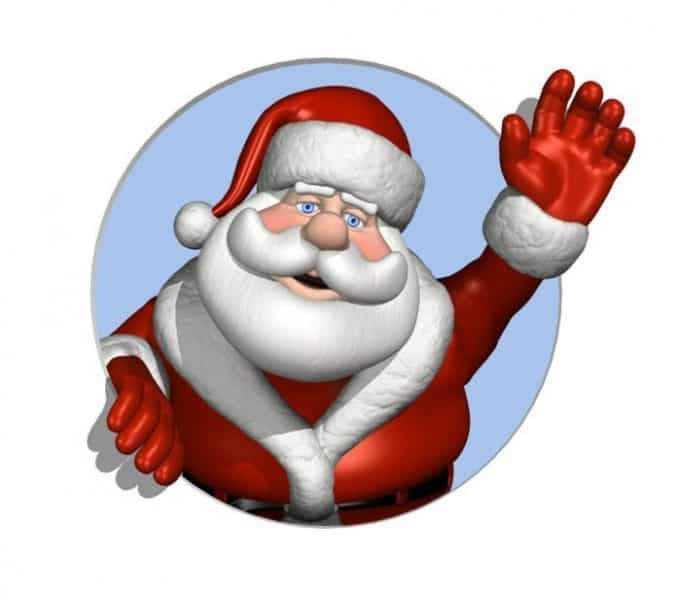 During the Holiday Season more than ever, our thoughts turn gratefully to those who have made our progress possible over the years – from...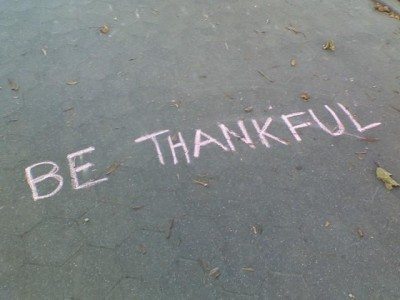 Thanksgiving is a celebration of the harvest – a time to create a manifest expression of gratitude.  My favorite holiday icon is the cornucopia,...
'Twas the night before Christmas and I really, really wanted a freakin' drink. During Christmas dinners past, between courses, you could always find me ducking...
The "round" in "Silent Night" might call up imagery of the soft, maternal kind, but in the phrase "round yon virgin," it simply means...