Tag: Chief strategy officer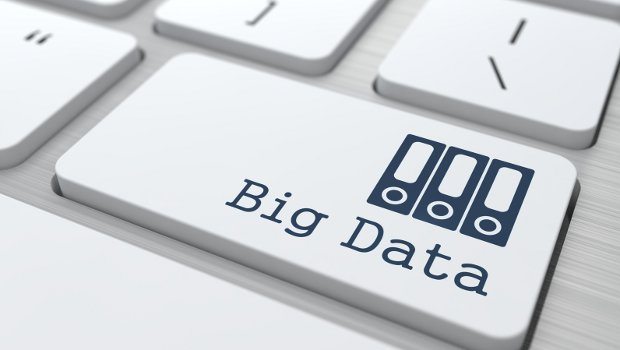 Big Data is the new buzz word, the new paradigm of data-driven approaches for sharpening our business's competitive edge. Because of Big Data's newness,...
While creating and publishing content may be easy, measuring content marketing is a hard and daunting task. Earlier this year, I asked 24 content...