Tag: Chief Digital Officer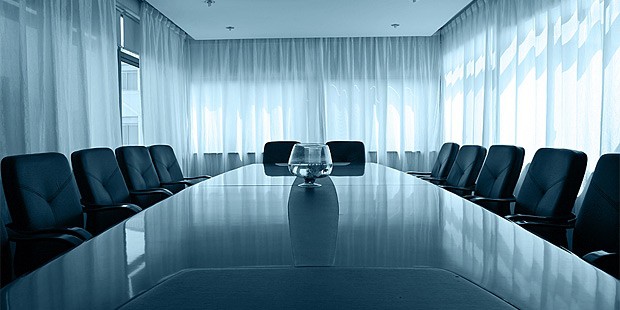 by Jack Bucalo, Featured Contributor ALMOST EVERY Chief H. R. Officer desires the same goal - membership at the C-Suite table as an equal business...
Editor's Note: This Article originally appeared on Frank Diana's Blog and is featured here with permission. The CMO and CIO relationship discussion has been raging...
A recent Gartner study predicts that by 2015, 25 percent of large global organizations will appoint a Chief Digital Officer (CDO). In a time...