Tag: Chicago Midway International Airport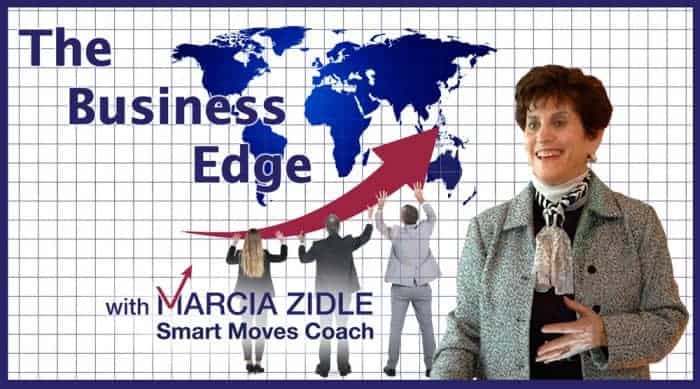 Picture This: Your employees take pride in their work and feel accountable for the company's future. They work together to quickly solve problems that slow...
By Lynn Scott, Featured Contributor PICTURE THE SCENE ... Your heart's racing, your stomach's churning……yes, it's a 'tough conversation' that you're really dreading (and, be honest,...