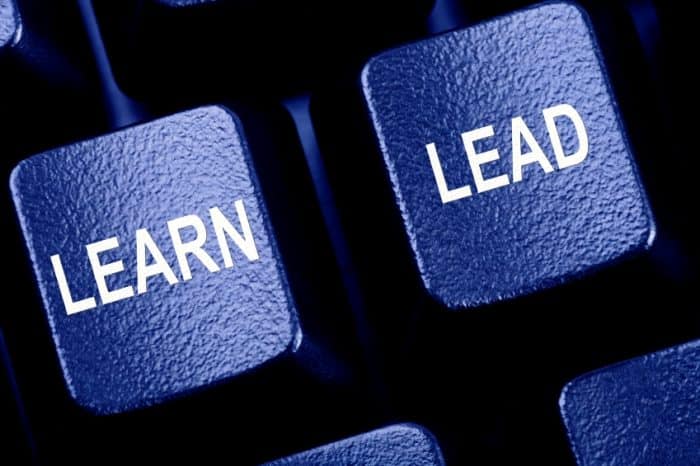 As kids many of us played a game called Follow The Leader. The idea behind the game was as the title suggests you followed...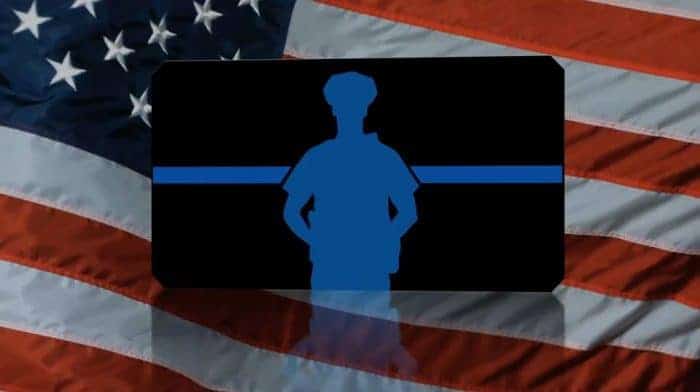 It's no surprise that to many who know me personally that I could refrain from speaking out about the shootings that took place in...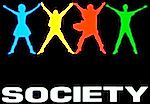 Right up until 9:14 PM on November 22nd, 1987, what appeared on Chicago's television sets was somewhat normal: entertainment, news, game shows. That night,...