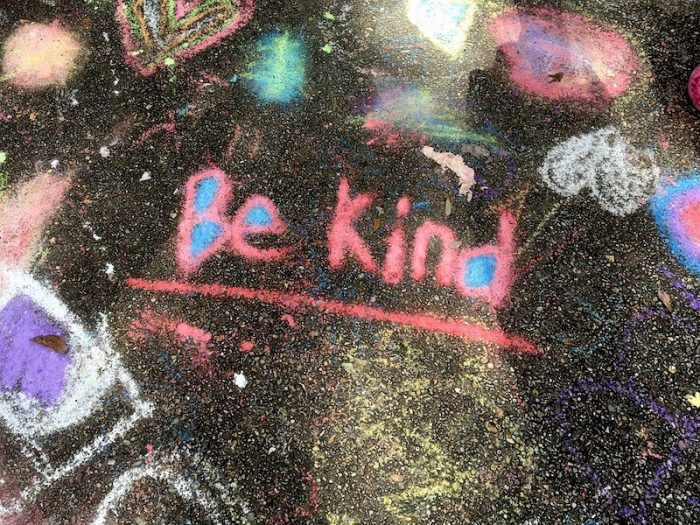 The 21-Day Kindness Challenge. 98 countries. 6000 people. And a collective tidal wave of good that inspired many -- including young rapper-activist "Nimo" Patel...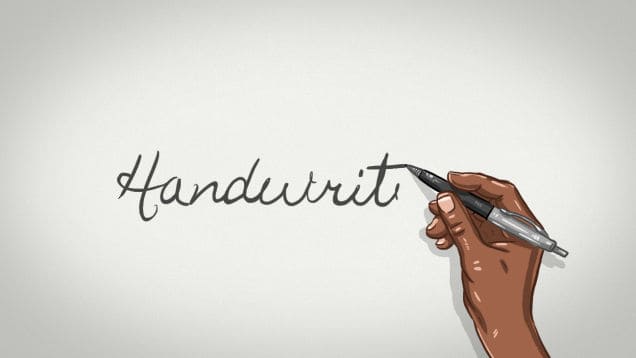 On a recent Tuesday night, I attended the parents' open house at my daughters' school, a Taft-era brick building in New Haven, Connecticut, which...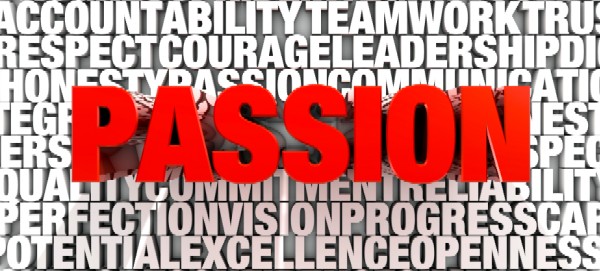 ARE YOU diggin' what you do? No, really – stop and consider this question; Are you diggin' what you do? And are you diggin' it...