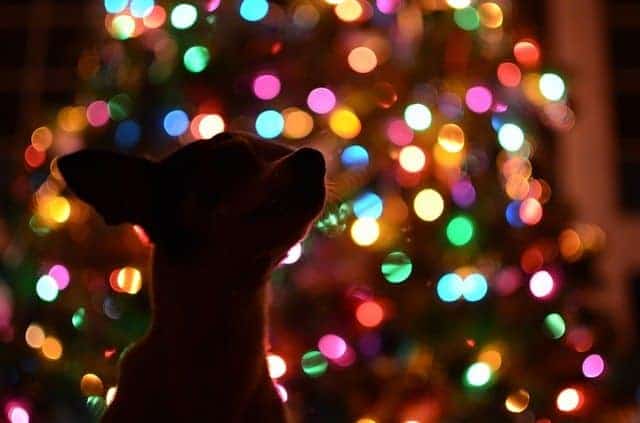 Peter Roennfeldt, Griffith University Singing and Christmas seem to go naturally together, like plum pudding and custard. Even those who would not normally attend a...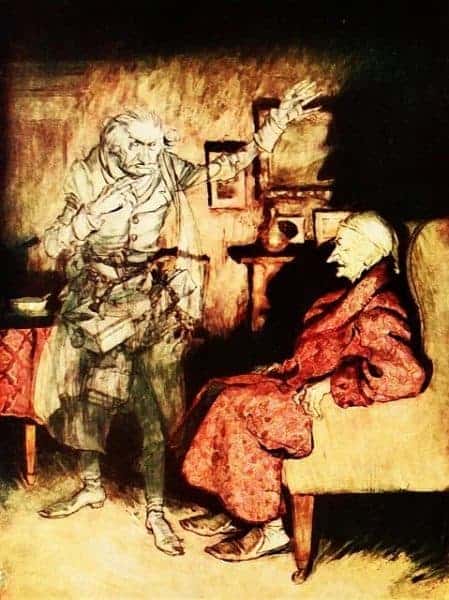 Hello, Ebenezer, I've been waiting here for you... –The Ghost of Jacob Marley Listen to most any radio station and you will hear the Christmas...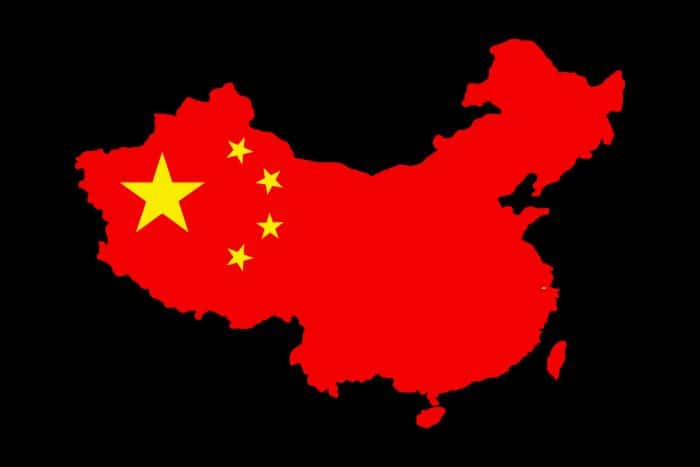 THE GREEKS, Romans, Spaniards, and, of more recent times, Great Britain had seen their worldwide influence and economic prosperity rise and fall with time....
"It was the best of times, it was the worst of times." Perhaps this quote from Charles Dickens' book A Tale of Two Cities...