Failure is something every person experiences. How we handle it depends on our beliefs about our self. It affects our business success and personal...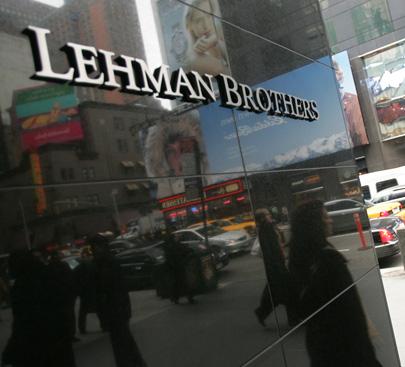 Lawrence G. McDonald is co-author of the New York Times best seller A Colossal Failure of Common Sense: The Inside Story of the Collapse...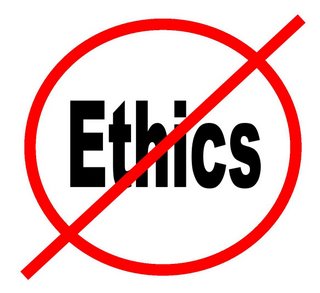 Richard Fuld, the former chief executive officer of Lehman Brothers, is the Shaggy of finance. On the cause of the financial crisis and the...