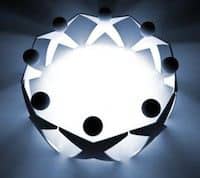 by AmyK Hutchens, Featured Contributor Have you heard? Innovation is the key to future success! Right…as it's stated in approximately 275,000,000 sources – safe to say...
Stop a stock trade and avoid a catastrophic global financial crash. Seal a microscopic crack and prevent a rocket explosion. Push a button to...
I bet most people who read the title think this relates to the chaos that HR teams face on a regular basis.  Add up...