AS Publisher & Editor-in-Chief of BIZCATALYST360°, I've had the distinct privilege of "curating" over 29,000 articles to date, a number of which have been...
Some of you are lucky. You got into college knowing exactly what piques your interest. You know what you're good at. You know your...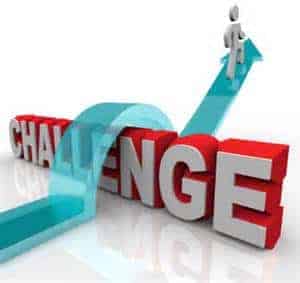 The greatest marketing challenge for hoteliers is not, all print and TV promotions to the contrary, an issue of building "awareness." From luxury brands and...
by Ken Vincent, Featured Contributor AT&T ASKS that of some kids in their recent TV commercials.  Of course in their case the point is that...
Celebrating the new year is all looking forward to the future and the things to come in the next 365 days. We set new goals and dream about being better versions of ourselves. But before start to spend all your time focusing on the new year and your…