Tag: Certified Ethical Hacker
Accountants have a tough job on their hands. They need to be people who are exceptional practitioners in what they do, including having a...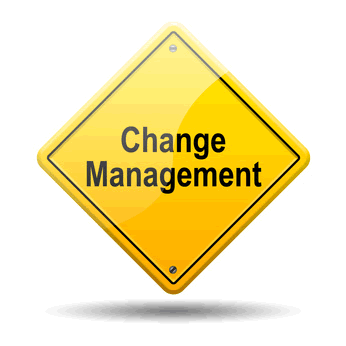 THERE IS A TREND I see today that is especially disturbing. Big Box Change Management. You know what I'm talking about. You have a...