Tag: Centers for Medicare and Medicaid Services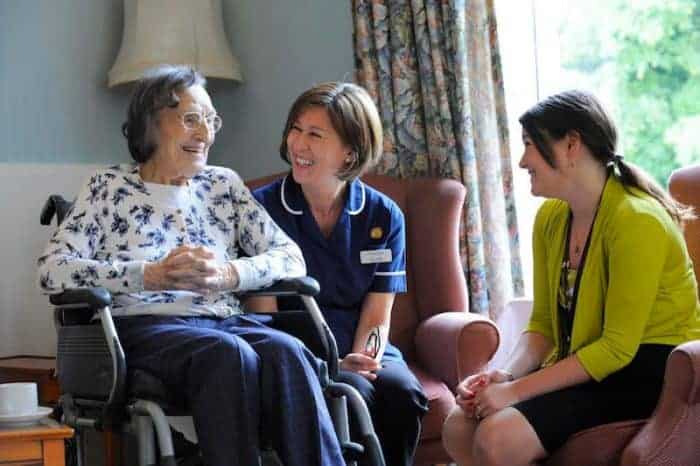 We're on the edge of a demographic cliff right now. There are more people than ever before living to until their twilight years, and...
It all started last Monday night in the middle of the night when all of a sudden I felt three sharp stabbing pains that...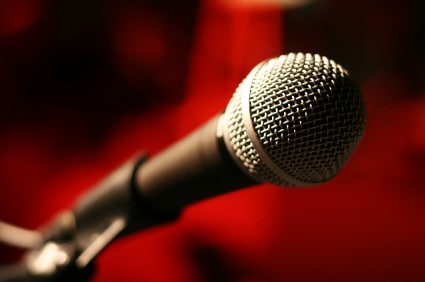 By Matthew Dallek, George Washington University In May 1964, Lyndon Johnson described his vision of a great society in a commencement address delivered to the...
You may soon get a call from your doctor if you've let your gym membership lapse, made a habit of picking up candy bars...
Last Oct. 17--more than two weeks after the launch of HealthCare.gov--White House chief of staff Denis McDonough came back from Baltimore rattled by what...
After the disastrous launch of HealthCare.gov, the Obama administration is considering creating a one-stop shop that handles all federal tech projects, rather than have them overseen by a myriad of government agencies. Each year, the federal government…