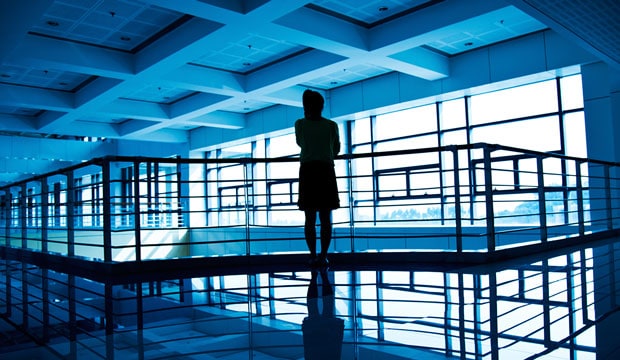 Joyce E. Bono, University of Florida and Elisabeth Gilbert, University of Florida With the first U.S. presidential election featuring a major party female nominee in...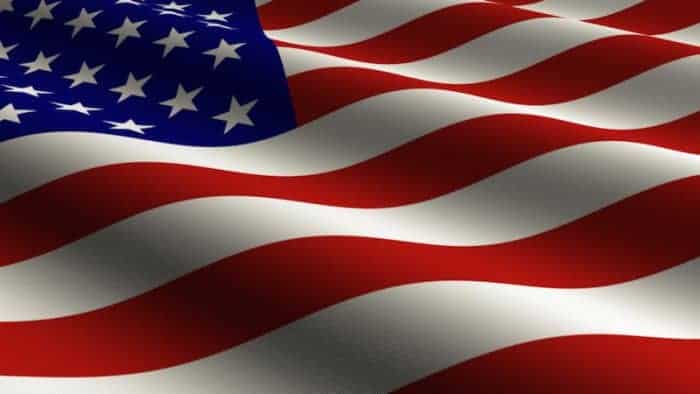 Back in the early 1970's when I enlisted in the Marine Corps, racial tensions in my beloved Corps were at an all-time high. Enlisted...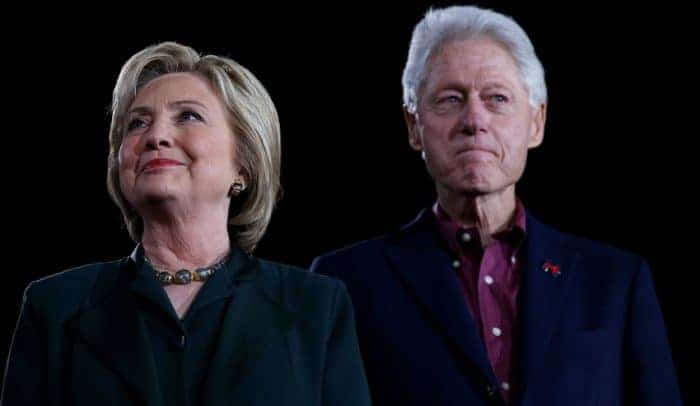 The most insightful thing I've yet read about the Donald Trump sex talk scandal is this: How ironic, then, that a culture which rejects moral...