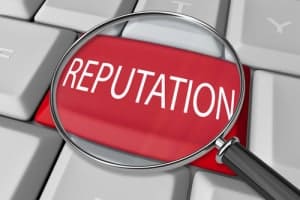 The Internet expands and evolves constantly. Whether we like it or not, it's not going away, and its capacity for data expands without stop....
WHEN IT COMES to culture, which comes first, the chicken or the egg?! Watch AmyKism #16 to find out!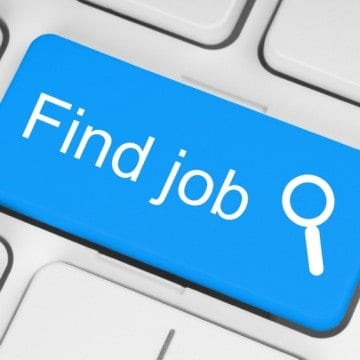 Recently, a Comcast employee infamously gave the company a black eye by changing a customer's name from Ricardo to "A--hole" on his account. The...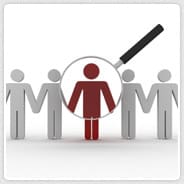 Every executive and hiring manager worth his or her salt will tell you hiring top talent is the most important thing they need to...