I'm sure you're wondering what a Coach is doing writing about Personal Growth being a trap. Surely this is a key part of my...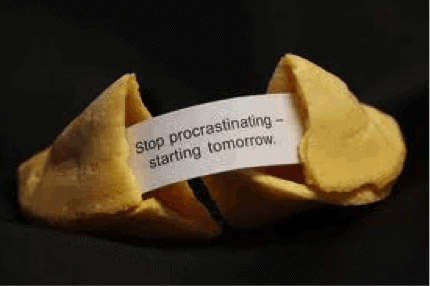 "Procrastination makes easy things hard and hard things harder." —Mason Cooley What Really Lies Behind the Procrastination? We all catch ourselves doing it: procrastinating. For some, it...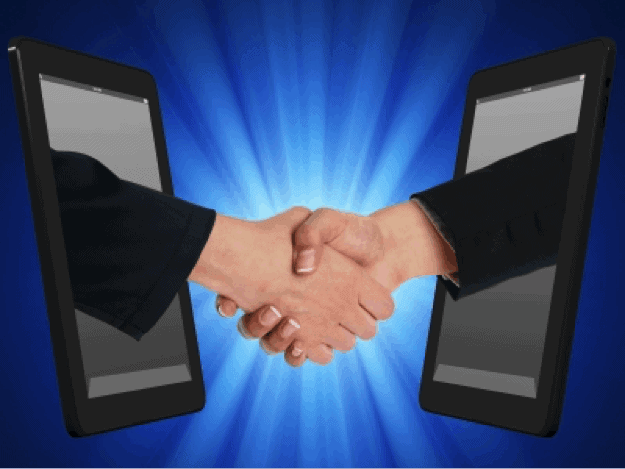 BIZCATALYST 360° Expands Women's Voices with Women's Voices Magazine Tampa, FL (July 19, 2016) – Today BIZCATALYST 360° (BC360°) and Women's Voices Magazine (WVM) announced...