Tag: Cardiovascular disease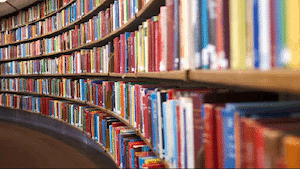 Have you ever given any thought to the kind of leader you are? I've been a student of leadership for many years, and one of...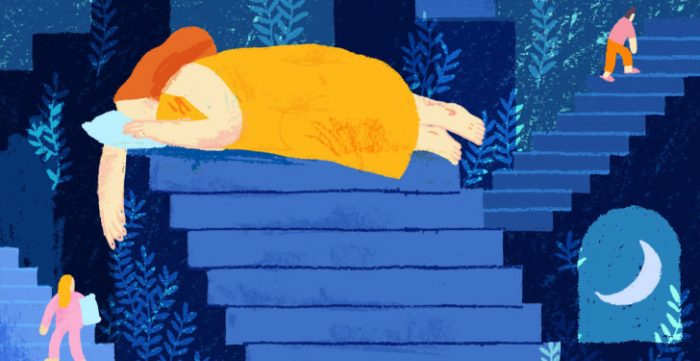 We live in a world where our schedules are perpetually busy, we're always juggling priorities and our to-do lists seem to get longer regardless...
by Tina Cherpes, Featured Contributor Behavior Therapy #24 "I PROBABLY SHOULDN'T say anything" Stephanie paused although she knew there was no turning back, "but last Friday...
Healthy living, once relegated to the Style section of newspapers and magazines, is front-page news all over the world. More than half of all...