Tag: Cardiopulmonary resuscitation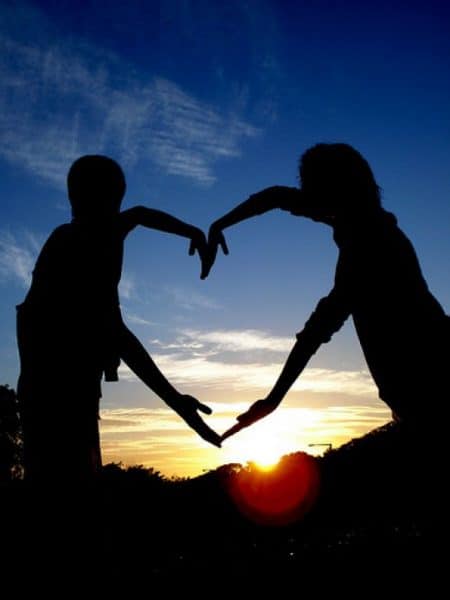 The world doesn't need another app or a network. Or another Website. What it needs is really basic. Simple. Bare-boned.& often forgotten in the...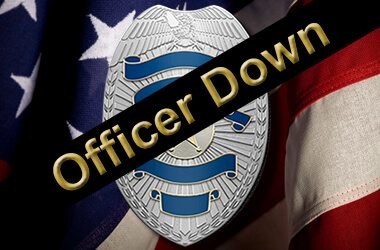 Within the last two weeks, two more officers have been brutally shot while sitting or near their patrol cars, most likely having no idea...