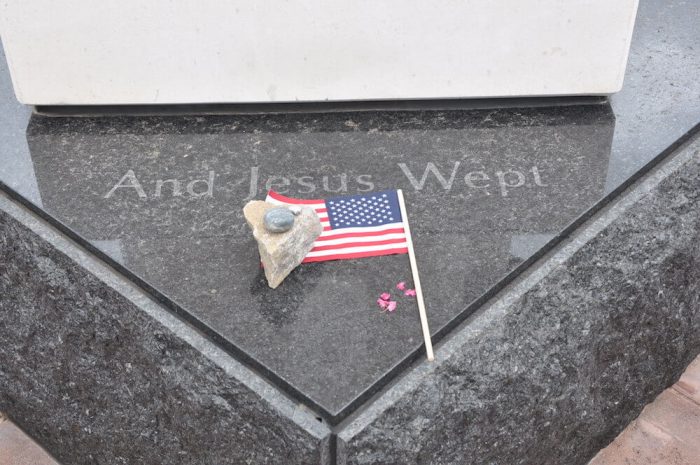 It's been a busy and unforgettable few weeks with all that have been taking place in our world. We have a Catholic priest who...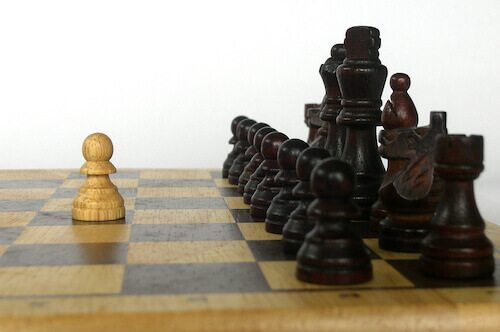 The best stories out there are the stories about the underdogs. It makes for a good movie even a great video game. But in...
by Sanela Osmanovic, Louisiana State University and Loretta Pecchioni, Louisiana State University Sitting quietly in the corner, we watch a daily family ritual:...
What does one say to a planet that's been around for billions of years, which one species has managed to almost ruin in a...