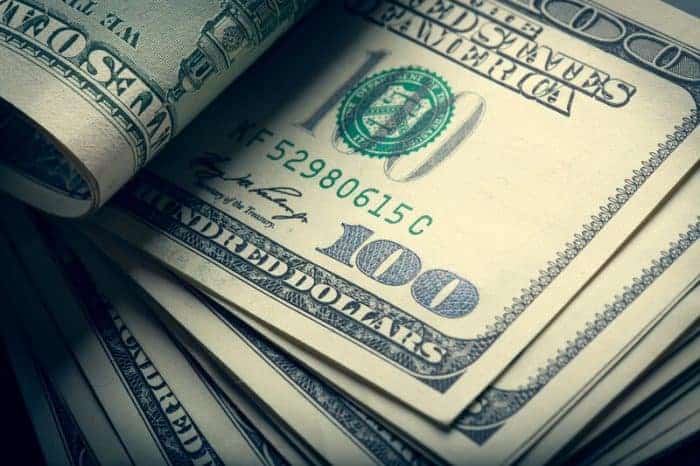 If you're a seasoned Supply Chain or IT professional, I'm sure at some point in your career you have suffered from a predicament I'll...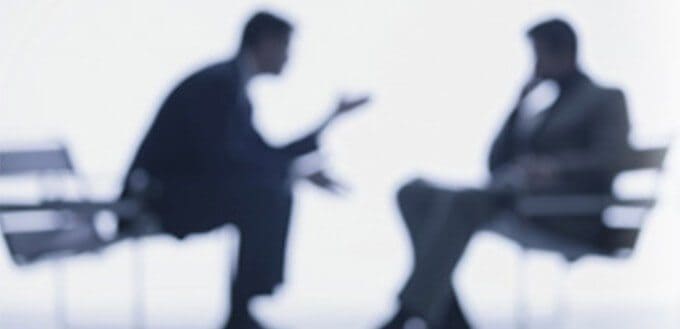 To once again review, in Part 1 of this series, I shared the purpose of counseling and in Part 2, the focus was on...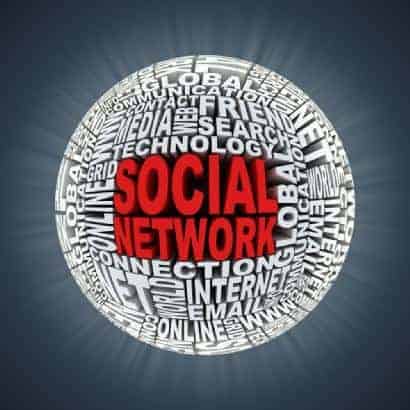 In multinational companies, social media may call for a multilingual approach. In companies with a global customer base, companies must make sure that they can...