Tag: Canadian Pacific Railway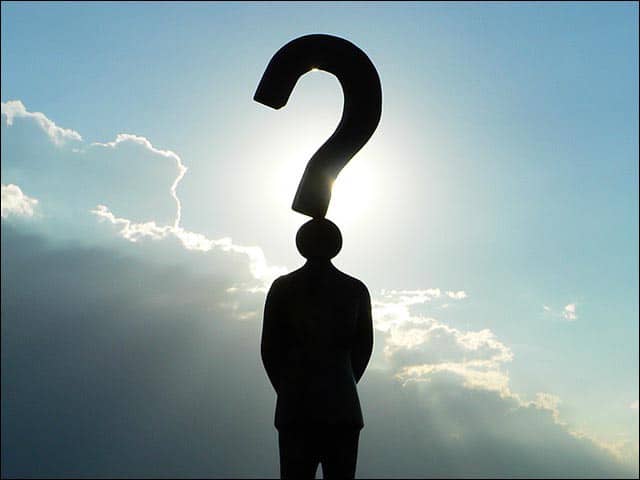 If you find yourself drowning in stuff and unable to see your carpet through all of your possessions, then you are most likely a...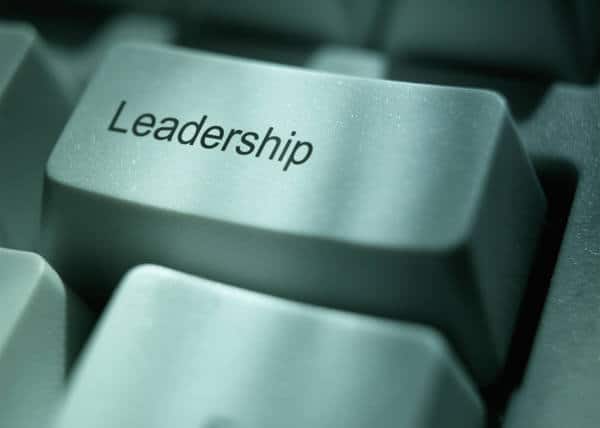 Thoughts, comments or observations? Editor's Note: See Doug's earlier Articles in this Series: Leadership In Pictures #2: The Subtleties of Great Leadership Leadership In...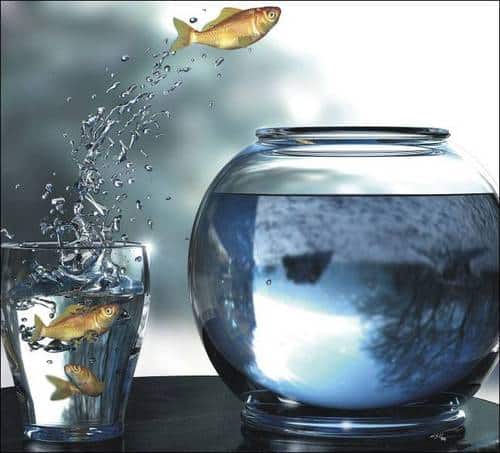 by Debbie Ruston, Featured Contributor SUCCESSFUL ENTREPRENEURS understand the importance of continually stepping outside their comfort zone. Why is this important? Let's first take a...